DCC Wave Waterbed
Dual chamber Waterbed with a high-quality foam base to provide your cows with superior comfort and traction in the stall.
High density memory foam enclosed in a protective plastic moisture barrier.
Designed to control the movement of water by providing a front and back chamber.
The front chamber for cows knees.
larger rear chamber for the cows body.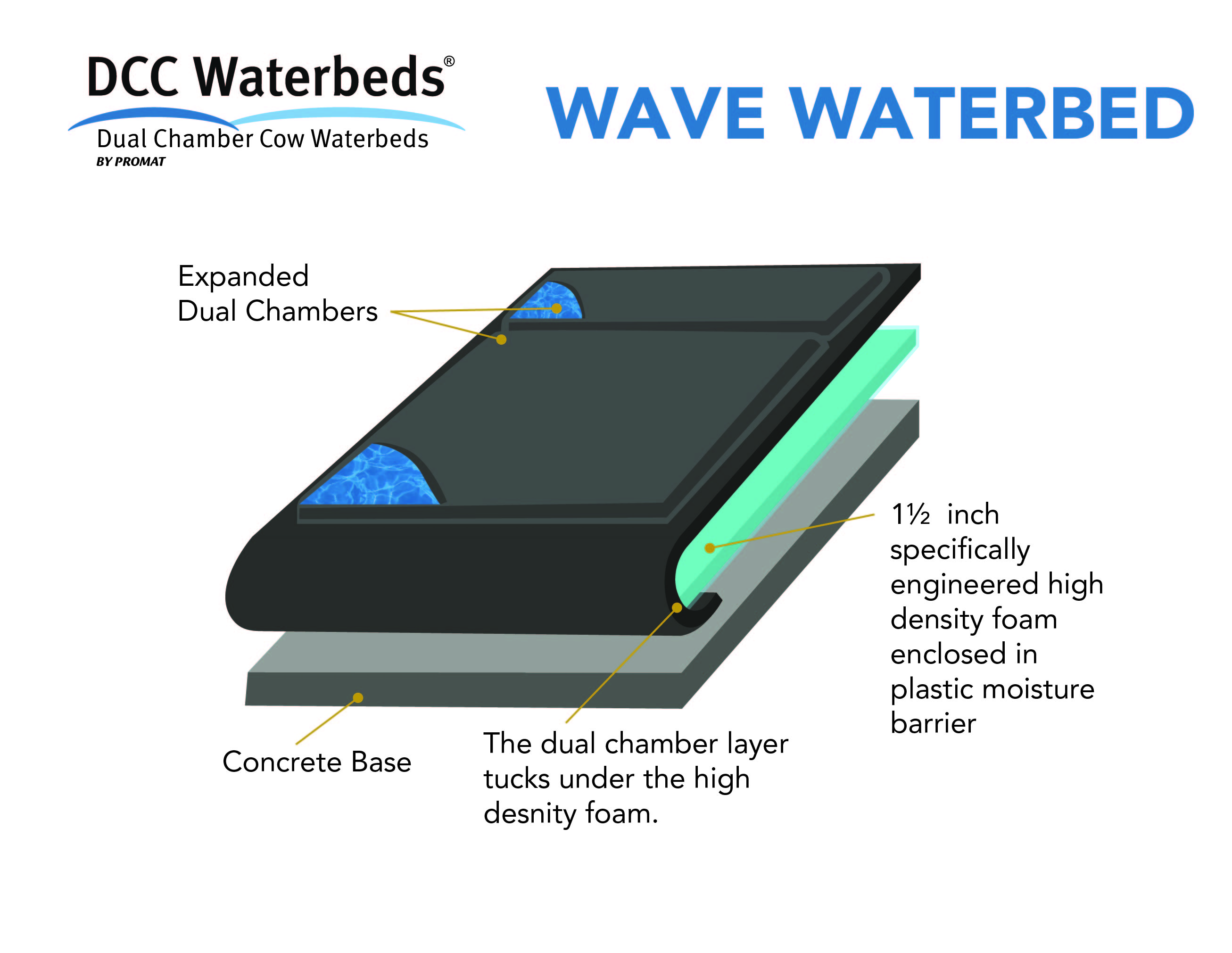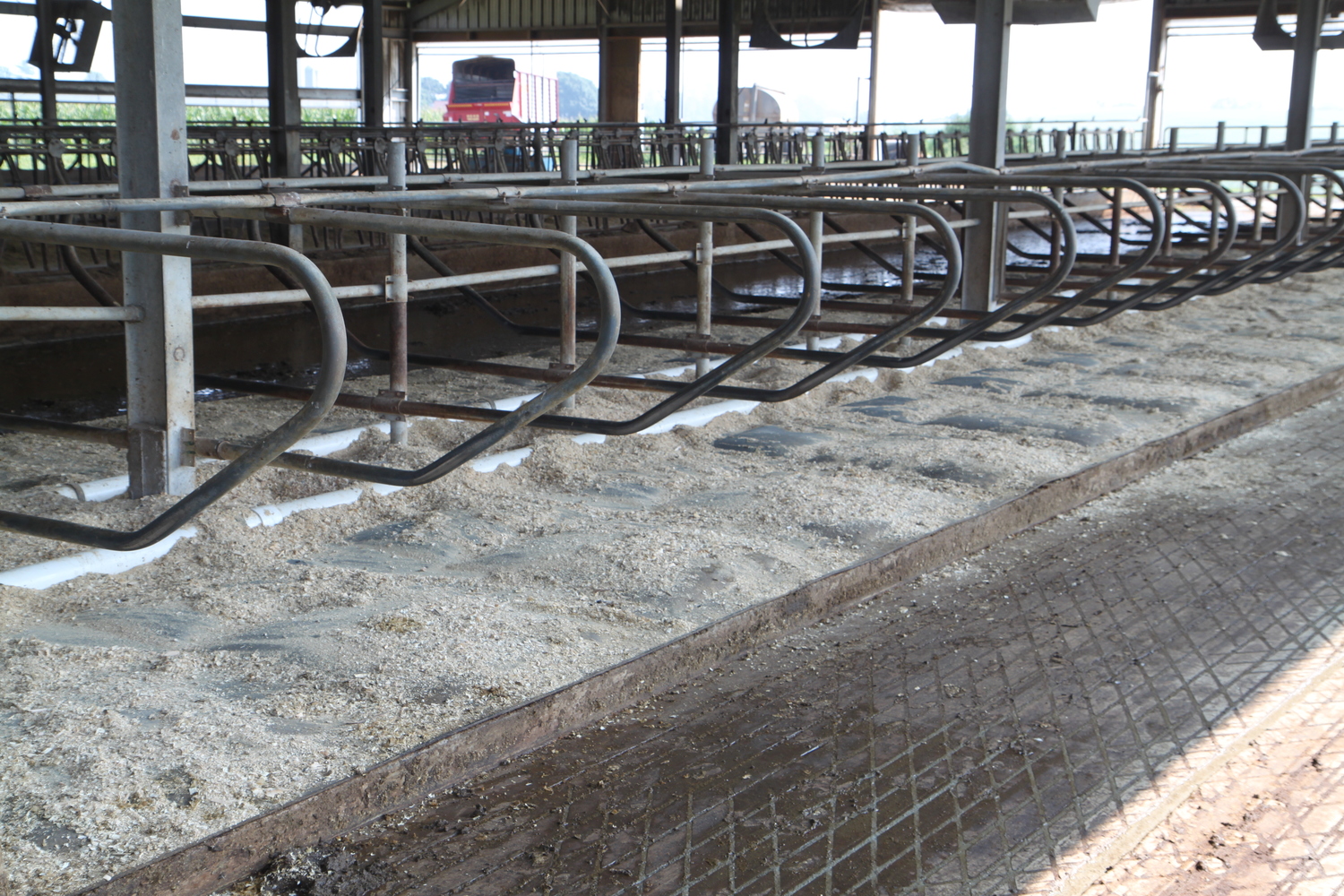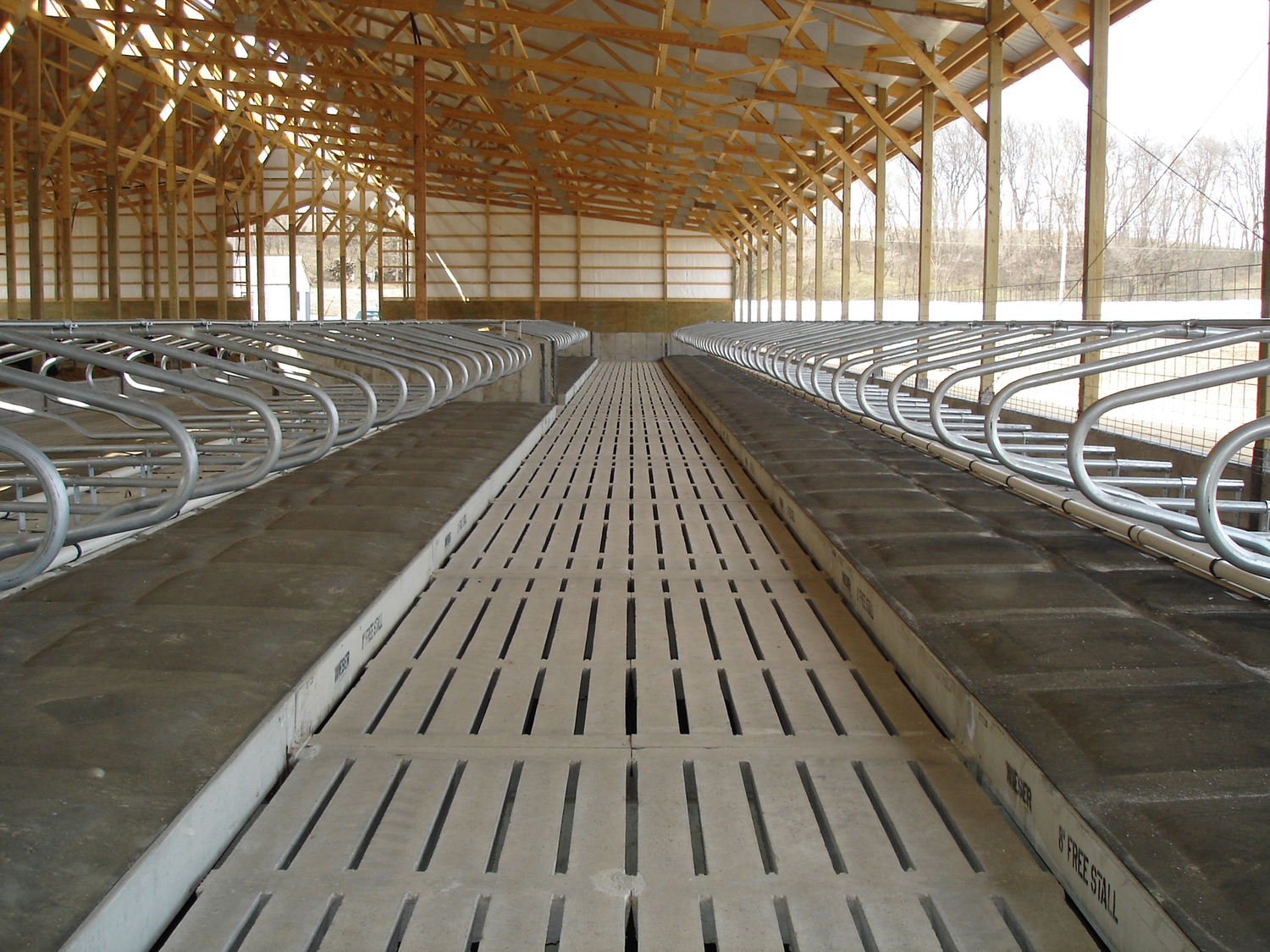 System
Components
FOAM
1 1/2 inch specifically engineered high density foam enclosed in plastic moisture barrier